Building Apps That strikes The Right Chord
These days' Smart businesses are embracing mobile Apps to reach out to their target audience and influence their brand perception the way they buy online or offline. At SGDigital Services, we design and develop high-end custom native apps on iOS, Android and Windows. As a mobile app development company in Kolkata We Can create mobile apps of any complexity.
We boast of having good deal of experience in Mobile App Development and can build you apps that will help you achieve your goals better & faster. Our experts and certified software engineers are well versed in building apps for all major platforms.
Key Areas Of Mobile App Development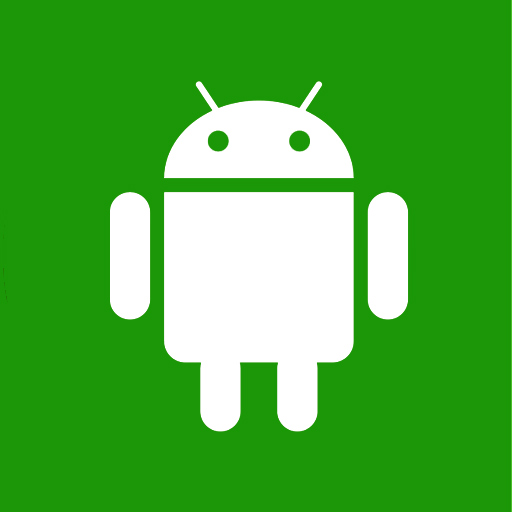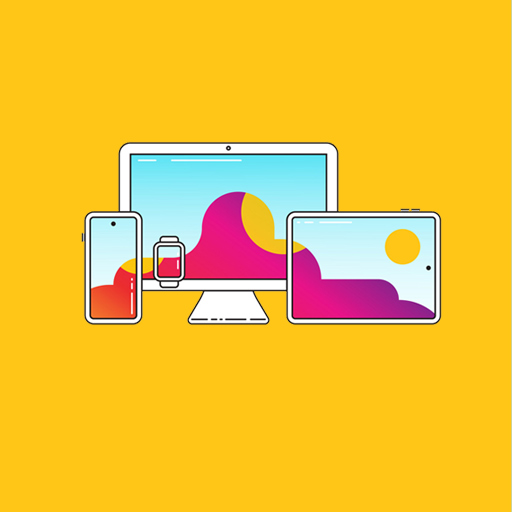 High Return on low Investment
With Android, the licensing and the development costs get diminished considerably, since the software development kit is readily available. Hence, you can build refined and advanced applications at the competitive pricing. What is worth mentioning is that some of the most popular apps are developed in Android and are use world over.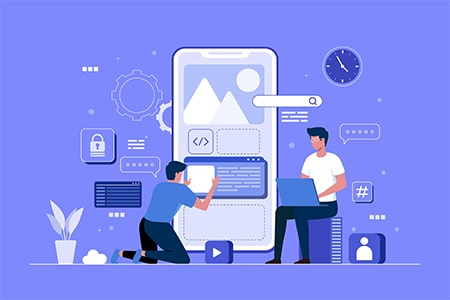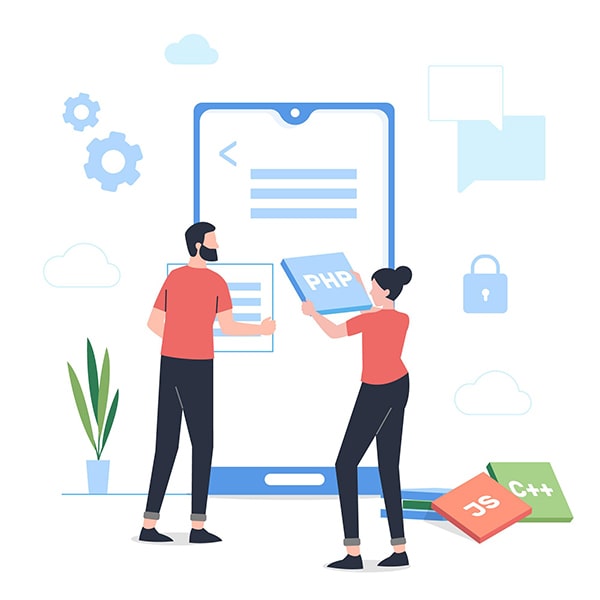 Easy & user-friendly integration
Google puts greater emphasis on user experience and it is because of this reason, it has made Android highly customizable. It can be easily integrated and tweaked to meet your business needs and the ever changing market trends. Android is considered as the perfect solution for all kinds of inter application integrations and it lets you in developing worthy apps. With Android, the app developers can use their imagination fully to create apps, which is not applicable with other platforms.
Easy adoption
Android App coding is much easier than coding on other platforms. Applications based on Android are coded in Java and anyone with an in-depth knowledge of Java can create applications for Android OS.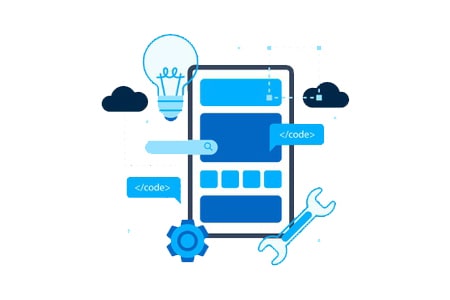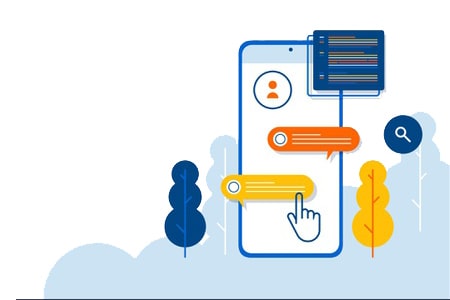 Easy Distribution
With Android, there is no need to rely upon single distribution channel i,e the app marketplace. You can make good use of the third party distribution marketplaces to create your own distribution and sales as well. This leads to easier intrusion in the marketplace which helps you reach out to the wider section of audience.
So just drop us at SGDigital Services briefly describing your project, and a member of our Mobile development team will get back to you shortly.