The internet era is all about bringing new solutions and new information to the market. It brings prominent value to the brand online. With the growth of information technology, the business now runs on good quality content. Since the emergence of e-commerce sites in the late '90s, winning content has always been the king up until today. Therefore, marketers have to strategise the content before launching any campaign digitally. At SGDigital, the goal of content marketing is to create and operate content in a way that shares a clear idea of the brand and helps achieve a rank online increasing its audience engagement.
Our services are solely based on research, ideation, and creation of original content that help a business/brand to cope with the market competition and dynamism at the same time. Content is the base of every successful digital marketing campaign. SgDigital appoints expert content creators and editors who take bespoke care of each brand working closely with the client and create unique content for all. We understand how a comprehensive content plan helps to create positive brand awareness in the market. With us, content becomes the backbone, helping your business stay digitally afloat in a relevant manner.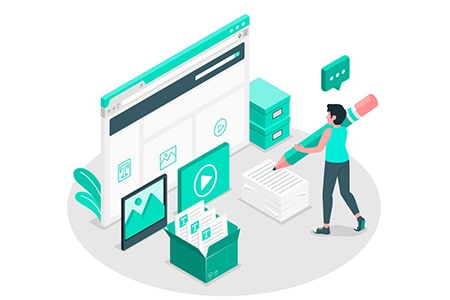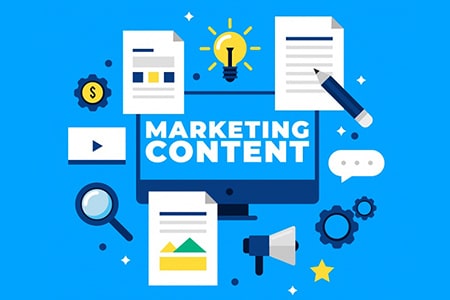 The growth is not abrupt with content marketing. It follows certain technicalities based on the quality of content and the guidelines to be followed. We offer SEO friendly creative content marketing services that are entirely customer-centric. With SGDigital, each customer achieves better ROI by applying a well-defined and result-oriented strategy before getting into the development execution part.
Our job is to promote relevant contents that have a strong connection with the brand itself and the need of the target audience. Uploading content on the right platforms at the right time gives the brand leverage on driving a maximum percentage of traffic and conversion. We understand your business the best and strategise mediums to share your brand story with audiences through effective utilisation of content through blog posts and key phrase ranking. We take opportunities at the right time to engage audiences with relevant brand messages and story contents.