Socialising has a lot to do with establishing new business relationships and strengthening the existing ones. Since the invention of social media, no one has ever thought of the huge marketplace which is going to become in a span of ten years. Social media has proven to be most reliable and effective platform for your business growth and creating strong brand awareness. Social media helps reach out to the maximum number of customers beyond the borders increasing your website traffic and more. A strong social presence is something that defines a brand both locally and globally.
At SGDigital, we promise to create a profile of your business online and run campaigns through different social media platforms planned with relevant strategies as per the market trend. We offer to increase your brand awareness (more followers), let you build more business relationships (more engagements) increasing website exposure (Traffic and conversions).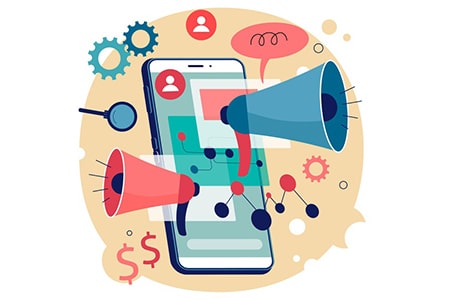 Developing more brand awareness:
Growing followers with relevant brand information on different social media pages eventually creates a network of targeted customer belt and helps increase the word of mouth and referrals. Our experts keep a good track of your customer demands, assess recent market trends and help you reach out the right audience with the right content at the right time. We make sure that your followers match the demographics, areas of interests, shopping behaviours of your existing customers.
Building relationships or increasing audience engagements:
A brand must establish a strong connection with their audiences. Our plan includes posting trending and relevant content following smart digital strategies to reach out more audiences beyond geographical barriers. We promise increased engagement on social media posts, helps establishing a strong connection with your audience.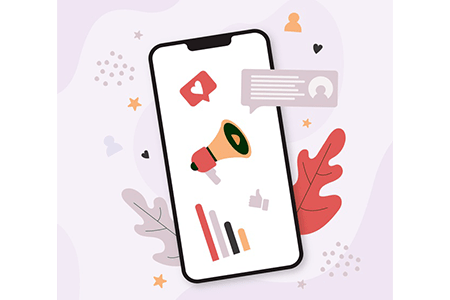 Increasing website exposure:
So, how do you create that brand-consumer trust?
The more isyourreach, the more your audience will be influenced by services and products offered. Audiences, while engaging with brands, look for their needs.They tend to trust what they see and feel.
Increasing website traffic will directly influence leads and sales. Being accompanied with social media marketing services, this service will solely focus on developing campaign drives that would bring high volumes of traffic to your websites.
At SGDigital, we aims to achieve higher conversion targets adding on paid social media ads popping up in the screens of recent visitors. Our services are customer driven, business specific and comes with a guaranty of brand building on digital platforms.
Offering an effective social media marketing strategy, we claim to take care while your brand grow with higher revenue. Let the statistics speak the rest!